Sing-a-long this Christmas and help raise money for charity.
Angel Central have launched their very own Christmas filter and we want you to get involved!
This winter, food banks are expecting to give out an emergency parcel every 9 seconds. Before the year is out, an estimated 670,000 more people could find themselves unable to afford just the essentials, nevermind a Christmas celebration with all the trimmings.
Angel Central is supporting The Trussell Trust – the UK's largest food bank network – to fundraise for Islington Food Bank and help hundred of local families and people in need.
We're calling on our Islington locals to channel their inner diva, find their X-Factor, and become the Voices of Angel.
How to get involved and help raise money for charity:
Head over to our Instagram, swipe across from the main grid and tap on the face filter icon
Select our 'Xmas Karaoke!' filter and tap 'Try it'
Record your Christmas karaoke – all you've got to do is give us your best Mariah or Bublé!
Post the video to your Story, tag @angel_central and #VoicesOfAngel
For every video posted Angel Central will donate £5 to the Islington food bank.
Be part of a growing movement to create a Hunger Free Future! Visit trusselltrust.org for more information on The Trussell Trust.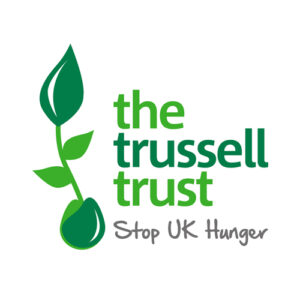 *T&C's apply*
Only one video per person will be accepted as an entry for a donation. Users must tag @angel_central and use the hashtag #voicesofangel for the video to count towards a donation.